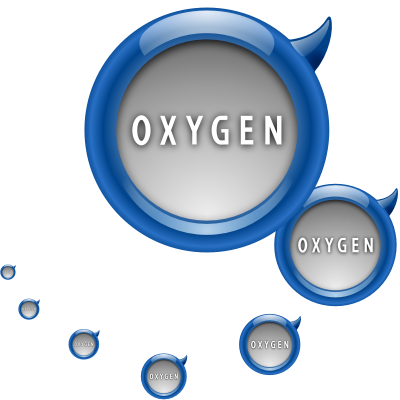 Without any doubt Tokamak II was a great meeting, as it allowed me to work on several things. Two of these things are High Definition Oxygen icons and Nuvola icons.
High Definition Oxygen is a folder that contains 256×256 icons for mimetypes and places and the really good news is that now Oxygen iconset uses less space on disk than before: we don't install SVGs anymore (so we can save about 60 mb) and we can use a piece of that free space for the new high definition icons that are incredibly small (they requires only a couple of mb).
Something that I really liked about Oxygen is that it is already ready to render at big sizes (Oxygen artists have done a great work).
I have also great news for Nuvola icon set fans: Nuvola is back and it will be part of KDE 4.3 kdeartwork module 🙂
During tokamak I spent several hours renaming and fixing Nuvola icon names and now it can be used also on KDE 4 🙂